Hastings Street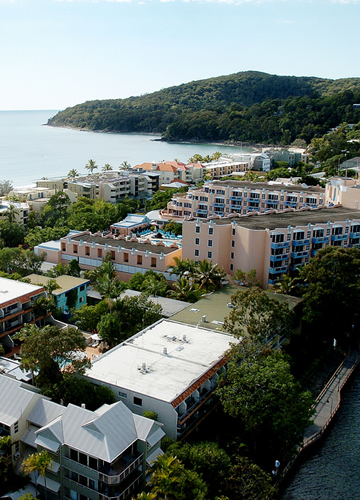 A street famous all over Australia for its high fashion and fine dining. Hastings fronts Noosa Main Beach. Shops line both sides, split intermittently with bars, restaurants and coffee houses. The types of shops that on Hastings are high fashion, commercial labels, boutiques and tourist shops. The prices are high, some of the shops can be soulless. Basically what we are trying to say is that Hastings Street is not good for hipsters. There is some trash, but then there is also some great little boutiques. Go explore for yourself, you are bound to walk down it.

Our favourites
Noosa Longboards

Owned by five-time longboarding champion Josh Constable, Noosa Longboards is a great shop that definitely worth paying a visit. Marvel at the craftsmanship of beautiful custom boards, or pick up some trendy local swimwear. Noosa Longboards is the best.

Cotton Diva
Local Noosa designer creates beautiful, wearable clothes from simple, ethical and natural materials with bold prints and vibrant colours. Local designer Gayatri has done a fantastic job of fusing eastern style with Noosa relaxed, beach vibe.

Eliza's Boutique
A classic fashion house bringing you the most stylish clothing from France, Italy, Belgium and Germany all hand-picked by owner Elizabeth McMillan on her regular business trips. They sound like fun business trips!


Noosa Junction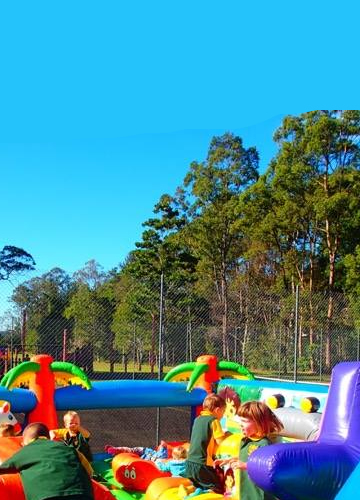 Noosa junction is the main shopping centre for Noosa. This is where all the main shops and banks are. You'll see supermarkets, takeaways and the post office, but amongst all those necessities there are some real gems.Noosa Junction is about 15 minute's walk over the hill behind Hastings Street. A regular SunBus runs from the bus station behind Hastings Street.


Our Favourites
Casa Noosa
This very 'Noosa' homeware shop is popular and quite rightly too. It is full of beautifully design cushions, quaint dining chairs, weird and wonderful cabinets and loads more. Think 'beach' style oozing sophistication.
Written Dimension Book Shop
A cute book shop with friendly staff and great selection of literature and non-fiction. Book shops are always fun to explore. Also stocking handmade bits and bobs from the area, Written Dimensions is worth a visit.

Tiny Bird
This weird and wonderful boutique stocks warm, summery homeware from all over the world. Even if you are not looking to buy anything, Tiny Bird is one of those shops you want be in because it is so quirky, quaint and trendy.